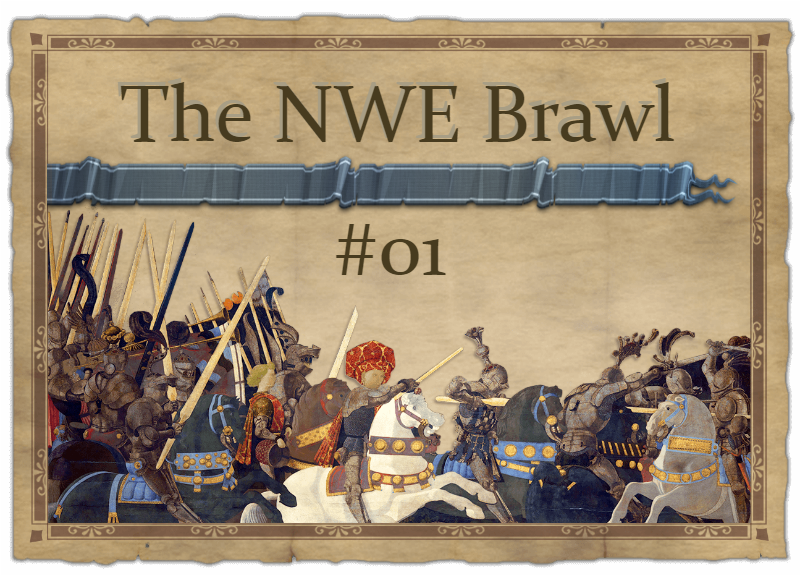 Greetings Kings & Queens,
with today's update we make New World Empires ready for 2017 by fixing a number of bugs (e.g. an error when archiving games; and a display error in the Market) and improving aspects like the selection of multiple provinces in the province list.
Apart from that we would like to announce the "NWE Brawl", a biweekly challenge for both new and veteran players. Games will be created every second Wednesday with free signup and fixed starting date two days later (fridays 0:01 AM CET). Look forward to playing against other opponents, with a regular starting time and an opportunity to learn new ways to play.
The first round "NWE Brawl #01" will commence on January 27, 2017. Save the date and stay tuned for further updates!
Your New World Empires team
Felix / Alkyonor
Community Manager
Bytro Labs GmbH