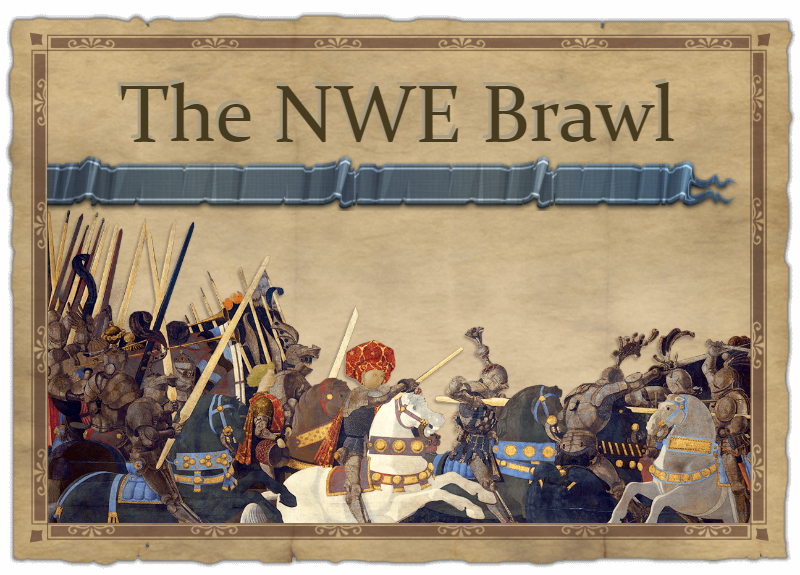 Greetings, Kings & Queens,
prepare for battle, the third NWE Brawl is about to start! Search for "NWE Brawl #03 [EN]" or the
game ID 1837645
to check the details of the round.
This time, you will be pitted against the Elite AI and enjoy full anonymity while playing. As these are Gold features you need to have the entry fee of 5,000 Ducats ready when joining. The fee will be refunded after players have joined.
Happy Brawling!
Felix / Alkyonor
Community Manager
Bytro Labs GmbH