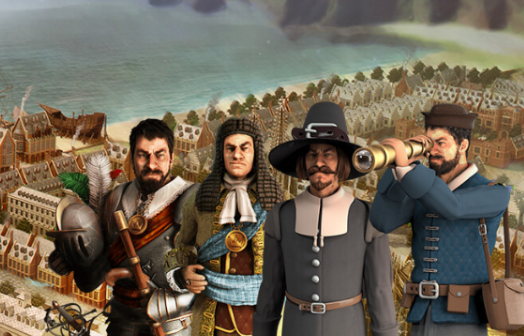 Greetings, Kings & Queens,
wars may be fought with weapons, but they are won by men. By men who team up and strategize, who cover each other's back and stand together as one. This is why we continually work to improve the game experience for team players. Today's update therefore focusses especially on team games and also covers a number of bug fixes and small changes.
- Players of the same team in team/coalition games now have shared map as default relation.
- Fixed a bug that allowed team members to attack each other.
- Added an animation to the Ducat balance change in the resource bar.
- Fixed a few visual bugs and errors.
We hope you like the changes and wish you the best of luck for the wars to come.
Your New World Empires team
Felix / Alkyonor
Community Manager
Bytro Labs GmbH