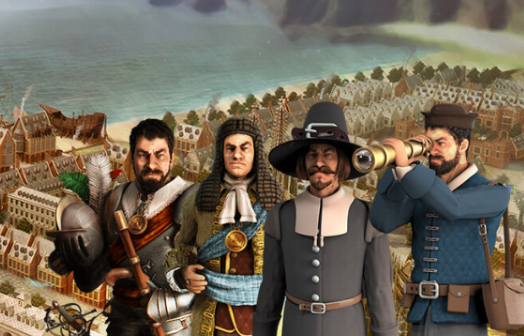 Greetings, Kings & Queens,
today we would like to inform you about a number of upcoming changes to the localization and community structure of New World Empires.
In order to allow all players of New World Empires to play fun and engaging matches against each other, we have decided to unite most national communities to form one international player base. More specifically, we will only allow new games to be created in German and English language after February 19. Multi-language support will still be provided. Also, running games will not be affected.
In addition, we will focus the future development of New World Empires on hosting regular event maps and providing alternative play scenarios on the existing maps (like speed rounds) rather than on adding or changing features. In consequence we will also restructure the support forms and forums to reflect this. Make sure to follow our announcements on the website and forum.
Your New World Empires team
Felix / Alkyonor
Community Manager
Bytro Labs GmbH