Greetings Lords and Ladies,
As our community focuses on uniting our Empires and working together in an attempt to keep the rule of law and apply order in our lawless Empires in this bright New World your Royal Court invites you to join our community discord server which we hope will unit all Empires and once again cement the respect, law and order that our community is known far and wide for.
In addition here you will be able to share stratagy, get game advice from the Royal Court and above all report any rule breaks/violations that go against or game rules, chat rules and terms of service.
You can join our community discord server, operated by our volunteer support team here :
discord.gg/eNUmty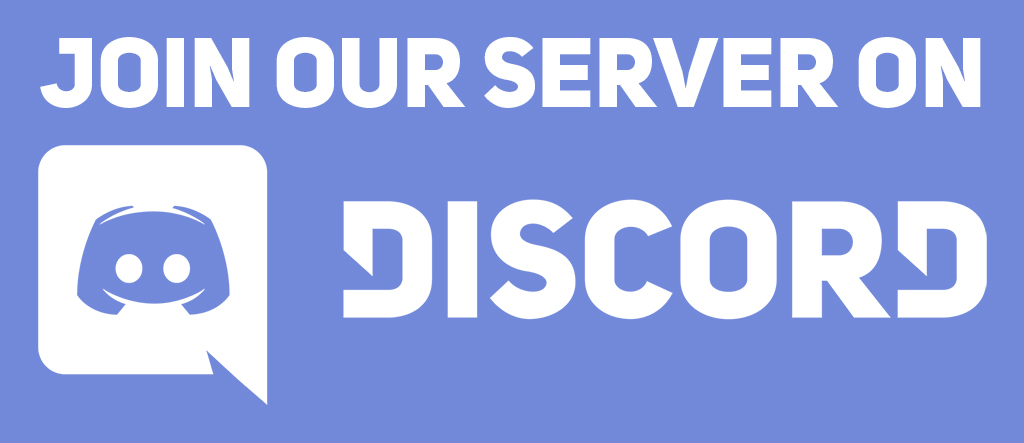 The post was edited 1 time, last by Mr.Dutch ().