NWE Jingle Bell Ball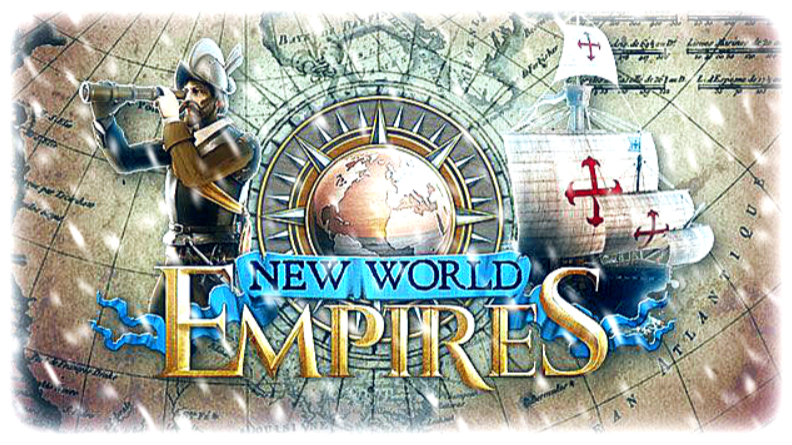 Greetings Noble Kings and Queens of the Empires,
As winter falls, snow thickens and joy fills the people's hearts, all is silent, all is quite, peace has embraced the world and fires light as the moom shines bright. However, there is no rest for the rulers of the Empire who see victory as the only gift they want this Christmas and want the spoils of war to be theirs alone this Holiday season.
Event Details:
Sign-ups from Dec. 14th

All Rounds Starts Dec. 17th.

All Rounds Ends Jan 1st 2020. (given Victory conditions not met)

Terra Incognita (x1) + Age of Discovery (x1) + Age of Discover Speed (x1)

VP from all games are added together for final placement

Free nation selection.

No Ducat use allowed.

Note

:

Game details will be given to all by means of forum Conversation, game will start once map created so keep an eye on the forum!

Rewards:
1st Place = 25,000 Ducats + 3 months Admiralty

2nd Place = 15,000 Ducats + 2 months Admiralty

3rd Place = 10,000 Ducats + 1 months Admiralty

Sign up:
To sign up just reply to this thread with your New World Empires username (if different to form name)

Happy Holidays from your NWE Support Team!