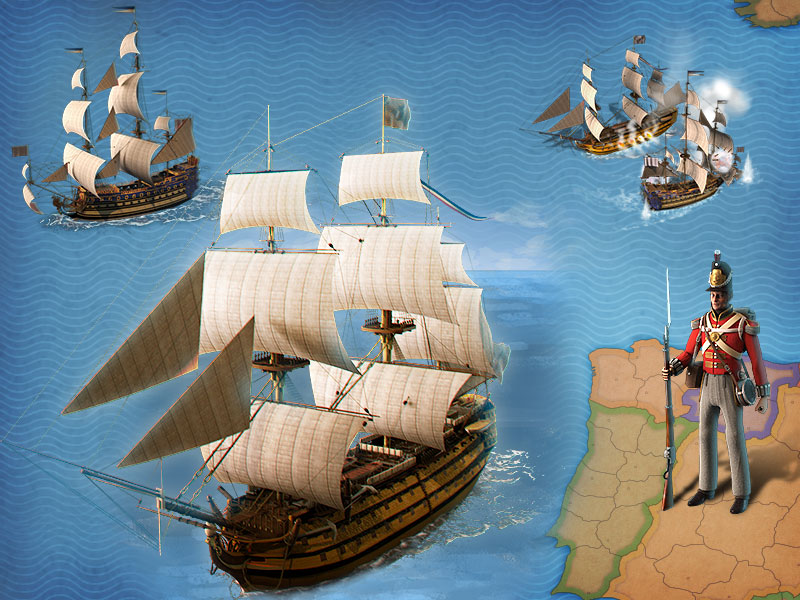 Greetings, Kings & Queens,
today's update is all about the small things that make a big difference. To allow for the best possible playing experience we have focused our efforts on fixing bugs and adding a number of highly requested features to the game. Jump back into your games now to check out all changes:
Added CTRL-F search feature for army, province, country, or player.

Added a number of useful Hot Keys (e.g., to access menus, select units etc.). Find the full list in the newspaper.

Improved rallypoint pathfinding.

Added naming option for First Rate ship.

Added "no damage" warning popup when an attack with no effect is issued.

Added info about attack/arrival times and current state to mouse-over tooltip for units.

Improved the overall playing experience by fixing a number of bugs.

We hope you like the changes and are looking forward to your feedback.
Your New World Empires team
Felix / Alkyonor
Community Manager
Bytro Labs GmbH